One of the major benefits of working with Freeport West is that all of our properties are owner-controlled. This means that our management team is able to make decisions quickly, based on tenant acquisition and retention needs. We do not have any outside investors or a board of directors, this makes it possible for us to give specific and timely attention to all of our tenants' individual requirements, needs, and concerns. We have maintenance crews for our industrial warehouse distribution centers that are readily available to attend to any immediate property or building need. We strive to invest in quality improvements for the long-term. Our goal is to provide our clients with top of the line service and to maintain excellent relationships. At Freeport West, we're here for you, just let us know what you need.
BUILT TO SUIT
We are committed to providing all of our tenants with custom spaces that exceed their property requirements.  Freeport West owns over 450 acres of vacant land in Northern California, West Valley City, and Salt Lake City for available for future development, or to build to your business specifications. Ongoing development is a priority to our company. Our extensive network of contractors ensures that we can walk our clients through a speedy yet accurate construction process. Contact us for a list of available property, floor plans, and options that can be easily customized to meet your business needs.
EXPERIENCED
Freeport West has been developing, leasing and managing commercial real estate since 1963. We are dedicated to the development of long-term client relationships. Our team philosophy ensures that your needs are important to each and every member of our organization. Each member of our team has a unique perspective and competency and is an integral part of every relationship.
QUICK DECISION-MAKING AND TURN-AROUND
With on-site management and maintenance for all properties, our tenants are guaranteed immediate solutions for any issues that may arise. Our management team is local to ensure that decisions can be made without delays when negotiating leases or attending to maintenance. We understand that flexibility is important for our tenants and we are able to accommodate them in many ways.
INVENTORY OF INDUSTRIAL WAREHOUSE SPACE
Freeport West currently owns and manages 10 million square feet of property. Our current portfolio includes a range of properties that are used for: distribution, manufacturing, food grade facilities, industrial warehousing, storage (dry, refrigerated, or cold), showrooms, office, and flex space. Our warehouse locations are central and convenient as portals for truck or rail service to larger western cities, including: Los Angeles, San Francisco, Portland, and Seattle. Our real estate portfolio includes:
30 buildings in Salt Lake City, Utah
10 buildings in Clearfield, Utah
20 buildings in Pittsburg, California
1 building in Las Vegas, Nevada
2 buildings in Oakland, California
10 buildings in Phoenix, Arizona
ACTIVE LOCALLY
We are involved in the communities where our properties are located. We take pride in developing properties in areas that we believe are conducive to good business and healthy lifestyles for the companies who lease from us.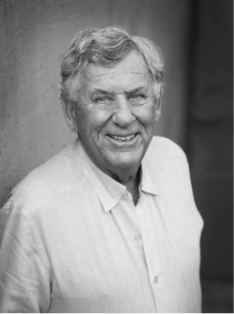 Kern
Chairman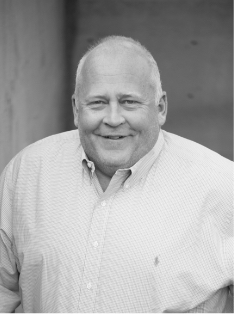 Brad
Chief Executive Officer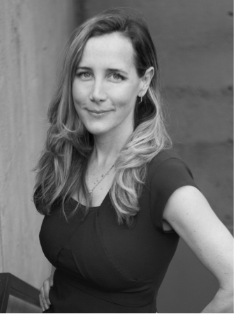 Hollye
Principle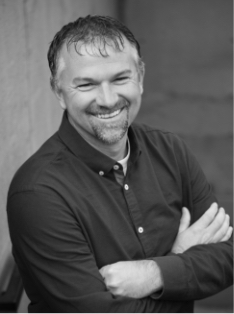 Justin
Director of Property Management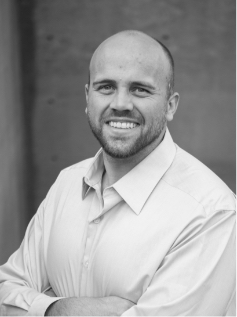 Taylor
Property Manager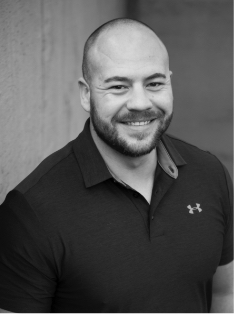 Jesse
Director of Facility Management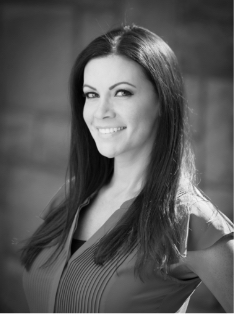 Jennifer
Operations Director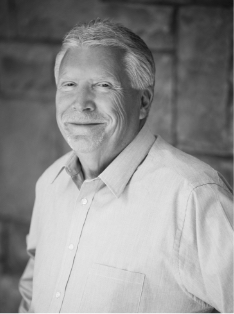 Dave
Property Manager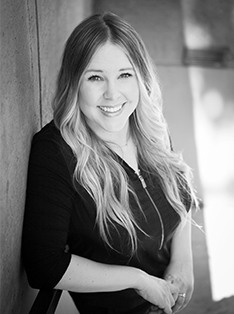 Portia
Leasing & Property Manager